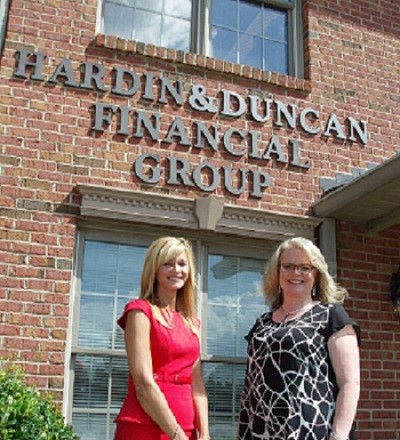 Welcome!
We are an independent firm helping individuals and business owners in the areas of insurance and investments. 
We hope your visit will help you understand the value of working with skilled professionals for your insurance and investment needs.
We're here to help you learn more about who we are and to provide fast, convenient access to information, forms and other resources.
Please call us to learn more about our services.  We look forward to talking with you!
This article explores how life insurance might help small businesses attract and retain talent or fund buy-sell agreements.

This article provides an overview of the pros and cons of a type of term policy – return of premium life insurance.

Wills and trusts can each help in the distribution of assets at death. This article points out important differences between the two.

If you are self-employed, do you know how to calculate quarterly estimated tax payments in order to avoid underpayment penalties?
How much do you need to save each year to meet your long-term financial goals?

Estimate the future cost of an item based on today's prices and the rate of inflation you expect.

Estimate the annual required distribution from your traditional IRA or former employer's retirement plan after you turn age 72.

How much life insurance would you need to produce a sufficient income stream for your family?