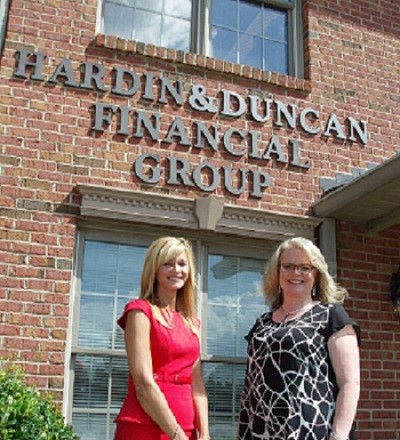 Welcome!
We are an independent firm helping individuals and business owners in the areas of insurance and investments. 
We hope your visit will help you understand the value of working with skilled professionals for your insurance and investment needs.
We're here to help you learn more about who we are and to provide fast, convenient access to information, forms and other resources.
Please call us to learn more about our services.  We look forward to talking with you!
Being named the executor of an estate can be an honor, but this overview shows why it can also be a difficult and time-consuming job.

Learn more about Individual Coverage Health Reimbursement Arrangements and how they may help small businesses offer employee health coverage.

As a small-business owner, do you know the types of coverages that may or may not be included in a standard business owner policy?

Discover why closed-end funds may offer potentially higher income streams than traditional mutual funds holding similar securities.
Estimate how much would remain after paying income taxes and penalties if you took an early distribution from a retirement plan.

Will you be able to afford nursing home care?

How much do you need to save each year to meet your long-term financial goals?

Compare the potential future value of tax-deferred investments to that of taxable investments.