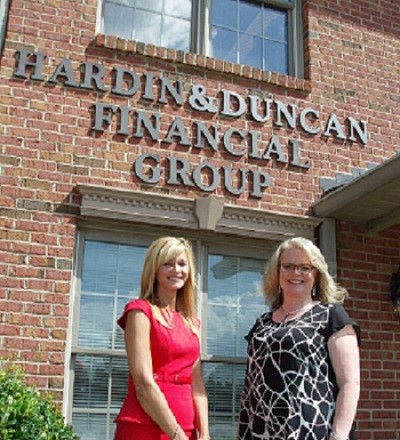 Welcome!
We are an independent firm helping individuals and business owners in the areas of insurance and investments. 
We hope your visit will help you understand the value of working with skilled professionals for your insurance and investment needs.
We're here to help you learn more about who we are and to provide fast, convenient access to information, forms and other resources.
Please call us to learn more about our services.  We look forward to talking with you!
Being named the executor of an estate can be an honor, but this overview shows why it can also be a difficult and time-consuming job.

More than half of 401(k) participants invest in target-date funds, but are they right for everyone? This article provides an overview.

Monetizing a closely held business can be a difficult process, so owners may want to plan an exit strategy before they really need one.

Icy winter walkways can lead to injuries and lawsuits. Find out how an umbrella policy can offer higher liability coverage.
Calculate the rate of return you would have to receive from a taxable investment to realize an equivalent tax-exempt yield.

How much life insurance would you need to produce a sufficient income stream for your family?

Estimate how much would remain after paying income taxes and penalties if you took an early distribution from a retirement plan.

Use this calculator to estimate the cost of your child's education, based on the variables you input.