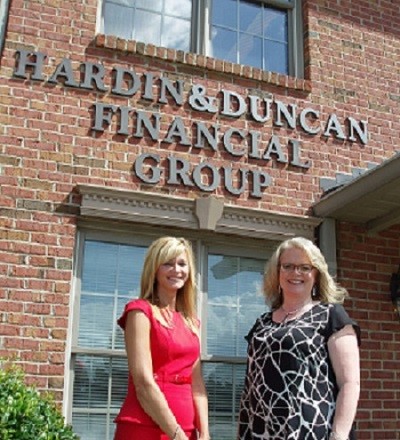 Welcome!
We are an independent firm helping individuals and business owners in the areas of insurance and investments. 
We hope your visit will help you understand the value of working with skilled professionals for your insurance and investment needs.
We're here to help you learn more about who we are and to provide fast, convenient access to information, forms and other resources.
Please call us to learn more about our services.  We look forward to talking with you!
One way to help protect a bond portfolio from a potential spike in inflation is by investing in Treasury inflation-protected securities.

The tax considerations involved in setting a small-business owner's compensation.

Test your knowledge of the financial benefits and responsibilities related to certain age milestones between 50 and 70½.

The current employment picture and why the labor force may continue to hold back the U.S. economy.