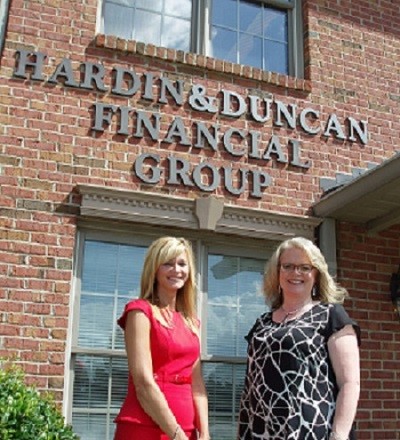 Welcome!
We are an independent firm helping individuals and business owners in the areas of insurance and investments. 
We hope your visit will help you understand the value of working with skilled professionals for your insurance and investment needs.
We're here to help you learn more about who we are and to provide fast, convenient access to information, forms and other resources.
Please call us to learn more about our services.  We look forward to talking with you!
Three federal tax provisions can help ease the financial strain of paying for rising college costs.

An overview of the SEC's new crowdfunding rules and how campaigns may be used to launch or expand a small business.

Common cash vehicles that might be used for emergency savings and investment accounts, including CDs.

The benefits and risks of indexed annuities, including ways in which return rates are calculated.
Estimate the future cost of an item based on today's prices and the rate of inflation you expect.

Estimate how much would remain after paying income taxes and penalties if you took an early distribution from a retirement plan.

Calculate the rate of return you would have to receive from a taxable investment to realize an equivalent tax-exempt yield.

Compare the potential future value of tax-deferred investments to that of taxable investments.