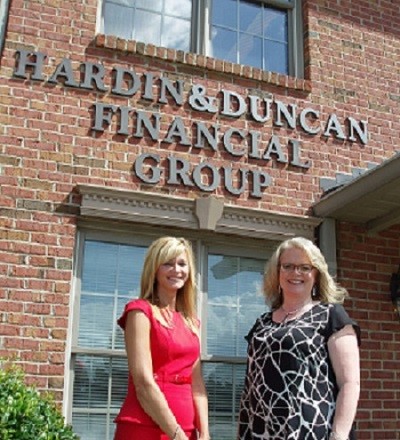 Welcome!
We are an independent firm helping individuals and business owners in the areas of insurance and investments. 
We hope your visit will help you understand the value of working with skilled professionals for your insurance and investment needs.
We're here to help you learn more about who we are and to provide fast, convenient access to information, forms and other resources.
Please call us to learn more about our services.  We look forward to talking with you!
Discover why it might be worth waiting for a record of financial results before investing in an initial public offering.

An overview of the potential benefits, limitations, and rules of Roth 401(k) accounts.

View Social Security's financial outlook, plus seven proposed fixes for a looming shortfall that may affect future benefits.

Monetizing a closely held business can be a difficult process, so owners may want to plan an exit strategy before they really need one.