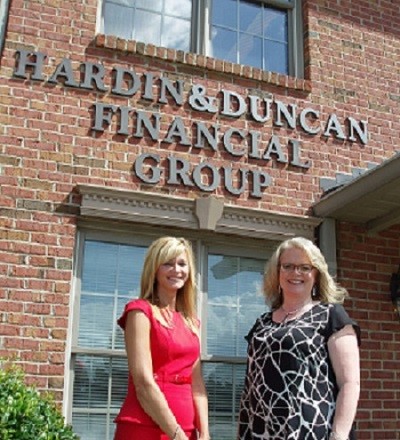 Welcome!
We are an independent firm helping individuals and business owners in the areas of insurance and investments. 
We hope your visit will help you understand the value of working with skilled professionals for your insurance and investment needs.
We're here to help you learn more about who we are and to provide fast, convenient access to information, forms and other resources.
Please call us to learn more about our services.  We look forward to talking with you!
IRS rules allow a working spouse to contribute to an IRA for a spouse who earns little or no income.

New rules enable families to begin the FAFSA earlier using tax returns from two years prior to the academic year.

The potential impact on Social Security benefits by the Windfall Elimination Provision and the Government Pension Offset.

The factors that may be restraining workers' wages and the economic implications of continued weakness or a sudden surge.
How much do you need to save each year to meet your long-term financial goals?

Will you be able to afford nursing home care?

Compare the potential future value of tax-deferred investments to that of taxable investments.

How much life insurance would you need to produce a sufficient income stream for your family?