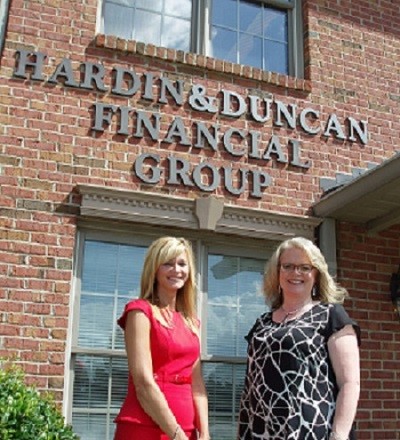 Welcome!
We are an independent firm helping individuals and business owners in the areas of insurance and investments. 
We hope your visit will help you understand the value of working with skilled professionals for your insurance and investment needs.
We're here to help you learn more about who we are and to provide fast, convenient access to information, forms and other resources.
Please call us to learn more about our services.  We look forward to talking with you!
Explore the basics of equity real estate investment trusts (REITs) including their potential benefits and risks.

Solo 401(k) plans and SEP IRAs may help small-business owners and the self-employed shelter more income from taxes and save for the future.

As small businesses struggle to recruit and retain employees in a tight job market, these tips may help owners meet staffing needs.

This article features a worksheet and relevant information to help estimate retirement expenses and income.
Use this calculator to estimate the cost of your child's education, based on the variables you input.

Estimate how much would remain after paying income taxes and penalties if you took an early distribution from a retirement plan.

Calculate the rate of return you would have to receive from a taxable investment to realize an equivalent tax-exempt yield.

Estimate the annual required distribution from your traditional IRA or former employer's retirement plan after you turn age 70½.