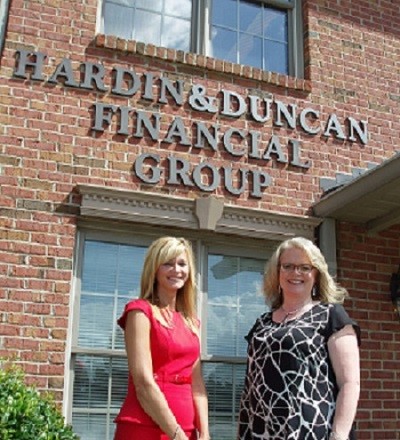 Welcome!
We are an independent firm helping individuals and business owners in the areas of insurance and investments. 
We hope your visit will help you understand the value of working with skilled professionals for your insurance and investment needs.
We're here to help you learn more about who we are and to provide fast, convenient access to information, forms and other resources.
Please call us to learn more about our services.  We look forward to talking with you!
The financial ratios that help measure an organization's performance may also be used by potential lenders and investors. Learn more.

An employee stock ownership plan may be a tax-friendly way for retiring small-business owners to pass the reins to employees.

Dining out is on the decline. Discover why Americans prepared about 82% of their meals and snacks at home in 2018.

Explore three major categories of bonds, plus ideas for navigating the bond market amid climbing interest rates.
Estimate the annual required distribution from your traditional IRA or former employer's retirement plan after you turn age 70½.

Estimate the future cost of an item based on today's prices and the rate of inflation you expect.

Compare the potential future value of tax-deferred investments to that of taxable investments.

Will you be able to afford nursing home care?