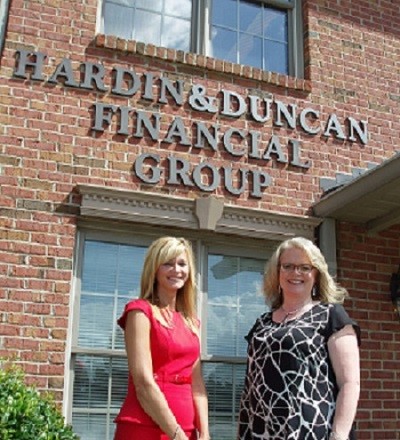 Welcome!
We are an independent firm helping individuals and business owners in the areas of insurance and investments. 
We hope your visit will help you understand the value of working with skilled professionals for your insurance and investment needs.
We're here to help you learn more about who we are and to provide fast, convenient access to information, forms and other resources.
Please call us to learn more about our services.  We look forward to talking with you!
Universal life and variable universal life insurance have risks and potential benefits, including a death benefit with a tax-advantaged savings element.

Cloud computing functions could help small companies increase productivity with smaller up-front costs.

One change made by 2017 tax legislation, a new way of measuring inflation, may have a significant effect on individual taxpayers over the long term.

Millions of Americans own mutual funds. This overview can help you review the mix of funds you own.
How much do you need to save each year to meet your long-term financial goals?

Estimate the annual required distribution from your traditional IRA or former employer's retirement plan after you turn age 70½.

How much life insurance would you need to produce a sufficient income stream for your family?

Calculate the rate of return you would have to receive from a taxable investment to realize an equivalent tax-exempt yield.