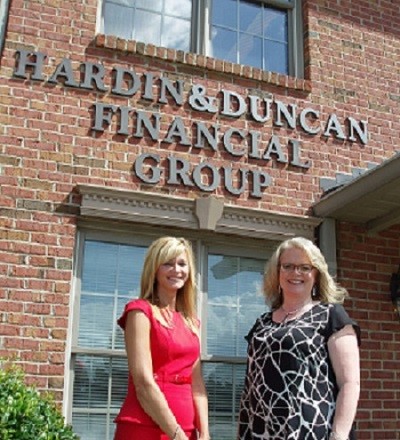 Welcome!
We are an independent firm helping individuals and business owners in the areas of insurance and investments. 
We hope your visit will help you understand the value of working with skilled professionals for your insurance and investment needs.
We're here to help you learn more about who we are and to provide fast, convenient access to information, forms and other resources.
Please call us to learn more about our services.  We look forward to talking with you!
What current trends in workforce automation could mean for U.S. workers, industries, and the broader economy.

The benefits and risks of indexed annuities, including ways in which return rates are calculated.

Common types of financing that might be available to help small businesses expand or cover operating expenses.

Tax season is an opportunity to look at the tax implications of investment strategies and plan for the year ahead.