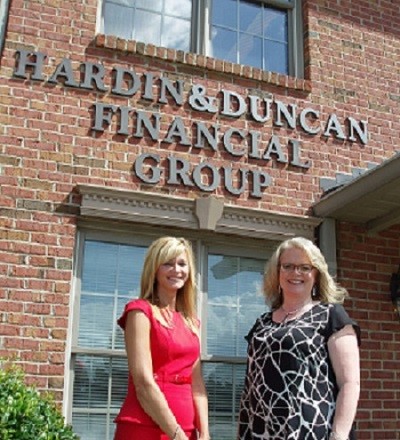 Welcome!
We are an independent firm helping individuals and business owners in the areas of insurance and investments. 
We hope your visit will help you understand the value of working with skilled professionals for your insurance and investment needs.
We're here to help you learn more about who we are and to provide fast, convenient access to information, forms and other resources.
Please call us to learn more about our services.  We look forward to talking with you!
Investors should understand basic terms and types of trades, like bid and ask prices, market order and limit order.

Guidelines to help facilitate financial discussions between spouses who have different points of view on spending.

An overview of recent changes in U.S. trade policies, and how they might affect international relations and the U.S. and global economies.

Here is an overview of IRA distribution rules and options for surviving spouses and nonspouse beneficiaries.